The Shaw family has sort of adopted me out here on the East Coast since my whole family is back in the midwest.  I am super grateful.  This means I spend some holidays with them along with many birthday celebrations.  We recently celebrated two family birthdays – Kevin & Sam's.  This meant the family gathered together at 'Nana & Papa's house' for a yummy dinner, followed by lots of fun outside at Rihannis Park and then ate some delectable desserts and enjoyed heartfelt sharing about how grateful each person is for both Kevin & Sam.  It was a really fun evening.  I snapped some photos to make sure that the memories would be forever remembered!!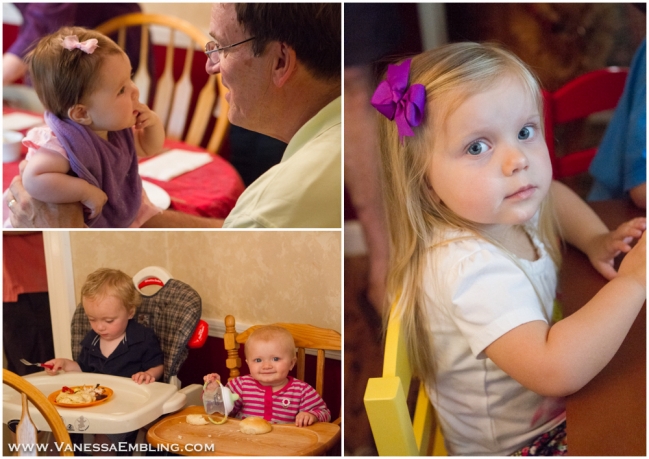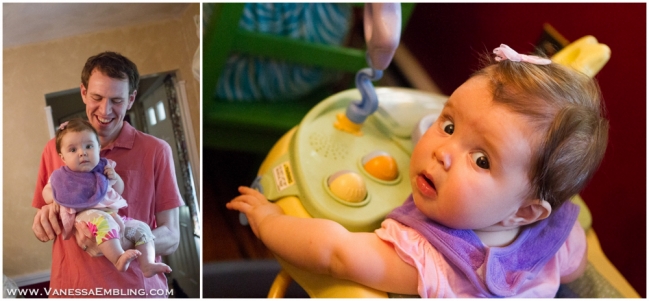 Below, the birthday boys, Sam & Kevin.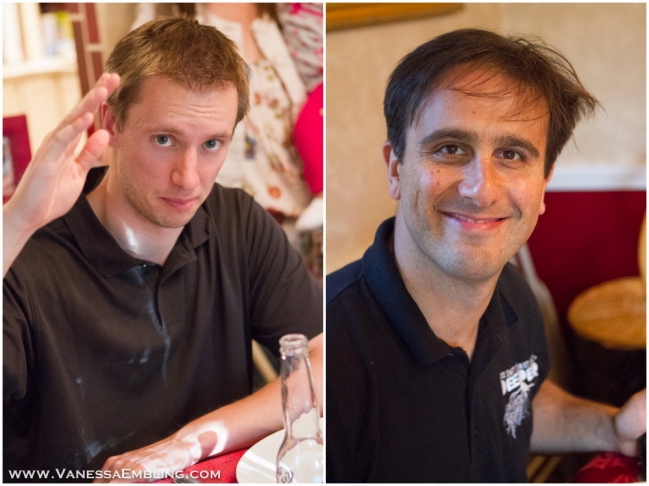 Lots of yummy food to enjoy!  Even baby Emery wanted more pork tenderloin!  















Happy Birthday Kevin & Sam!


Watch the slideshow below!
Shaw Family – Celebrating Kevin & Sam's birthdays from Vanessa Embling on Vimeo.